You and your wife, turned to stone. Together you stand in the room where the monster cast the spell, looking at the empty throne, the ornate carpet, the pots of fire burning hot. All gray through your pebbled eyes.

Cartridge Lit - The Bug/Feature Temple Issue
Or at least, I think it did. It might've been a dream. But I could hear the almost-silent reverberations resonating throughout the house, like an afterimage, except it was an aftersound.
Passages North, no. 39
Cover art by Zach Stuef
You know the body of your house like your own anatomy, you have sleepwalked through the moonlit rooms naked and not stubbed a toe.
Dream Pop Journal - Issue 2
Cover art by Sarah Lyn Rogers
The Hangman walks to the convenience store. Here he comes now, slowly, slowly.
Big Muddy - 17.2
Cover art by Aimee Bungard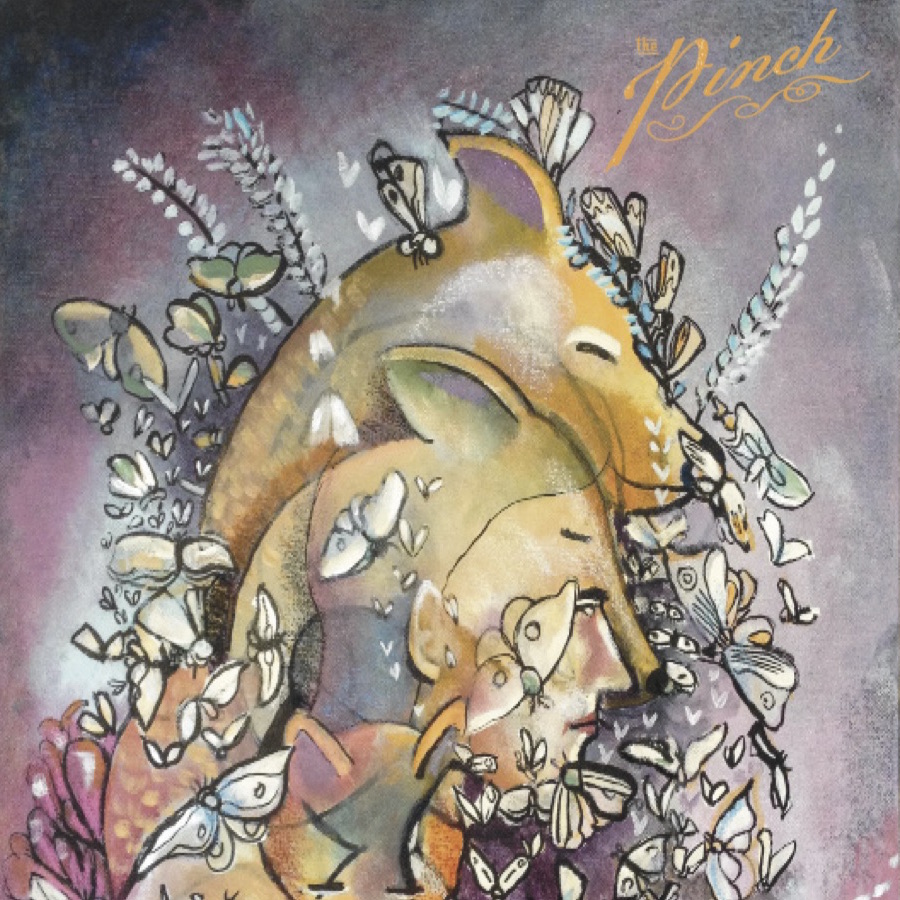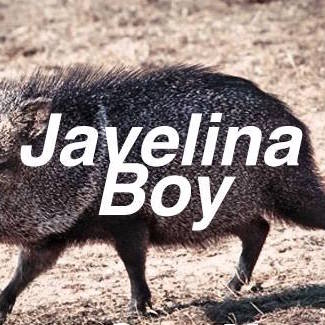 The sleep specialist enters soundlessly. She is an angular woman, whose glasses and movements give her the appearance of a mantis. He can't take his eyes off her.
Madcap Review - Issue 6
Help! I Think I Pulled Something: On comics